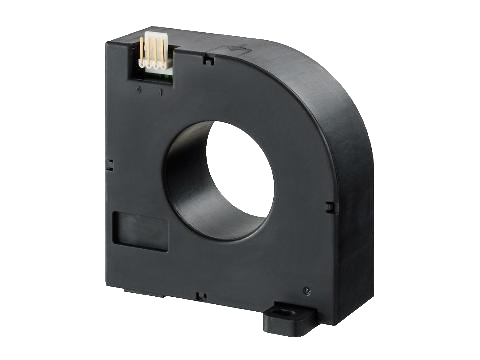 Non-contact current sensors
A wide range of products available to meet a variety of operating conditions
The power loss of the input current circuit is small,
and the structure is simple and reliable.
Hall-effect current sensors can detect DC + AC currents in a non-contact manner using a Hall element, which is a magnetoelectric conversion element. We offer a wide range of models that can detect currents from 1 A to 4000 A. As an industry leader with a demonstrated record of performance in industrial and automotive applications, we offer a diverse lineup of products that meet a wide range of needs. We can also manufacture customized products according to customer requirements. Please feel free to contact us for more information.
Hall-Effect Current Sensor Series Lineup
Search for other types of current sensors
Product information reference